AFS has been serving community foundations and non profit organizations since 1999... AFS' owner/principal holds a CPA certificate and works closely with the foundations to provide consulting services as a controller/CFO would. He has been in that role for over 30 years.


We provide franchise accounting services exclusively to McDonald's owner-operators.
Currently supporting over 70 McDonald's restaurants in multiple states, from the single store operator to large multiple store operators
Looking for payroll processing for your business?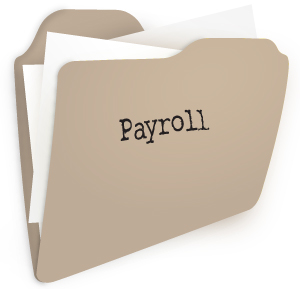 Currently we are processing payroll for over 3,500 McDonald's employees.
AFS wants its owner-operators to keep their cash in the bank for as long as possible.